It seems just about everyone's into content marketing these days – and it's easy to see why. Some larger companies allocate up to 29% of their entire budget on content and go the whole hog with an agency, as this 2017 report from CMI indicates.
Others go it alone and come up with their own content, whilst some hire a consultant for the strategy part and seek cheaper ways to source the content itself. But dear reader… are you thinking of getting your content from a content mill? Woah there!
Bad idea. Just stay away – don't even think about creating that account. Why? Well, because… it's just bad, okay?! Hahahah, no… I'm not going to insult your intelligence by telling you something's terrible for writers and terrible for the consistency and quality of your content without explaining why. We're not monsters here.
Wait a minute… what exactly is a content mill?
Okay, so firstly, you may not be familiar with the term 'content mill'. Let's take a closer look at what one actually is, first. Some of them may call themselves a copywriting or 'content production platform'.
They're essentially a way for businesses to find writers and get content written quick, cheap and fast. I'd probably describe them as the McDonald's of content creation. Here's how they work: In most cases, you'll already have an idea of the title you want – although some companies aren't even that picky, and just provide a topic and keyword or five – and then you post up the job.
You can provide as much or as little detail for the writer to get a good idea of the brief. You set the price (max price, or a set cost), and post the job! Maybe you've set your job up for around £10 for 500 words. You think "that sounds reasonable-ish".
Actually, it's not. In most cases, the online platform will take quite a chunk of that. Some poor writer, somewhere in the world, will pick up that job for maybe £3.50 or maybe £5 if they're lucky and that job's been sitting there a while.
They'll maybe be given six hours to complete the job, edits and all. But that won't be a problem, because in order to able to afford to live, they'll have to write as many of these jobs as they can net in a day. No, we're not describing a system designed in some third world country. This is actually one system (that will remain unnamed) that is currently being used in the UK, and I'm writing from experience.
NOTE: In the US, there's also a platform called Zerys that pays less than a cent (0.7 cents to be exact) per word. I don't know who is taking those jobs, but I know people do, and it makes me incredibly sad. But I'm sure Zerys isn't the only one to do this – there's also Copify, Textbroker, Suite 101, Copypress, Content Authority and many others!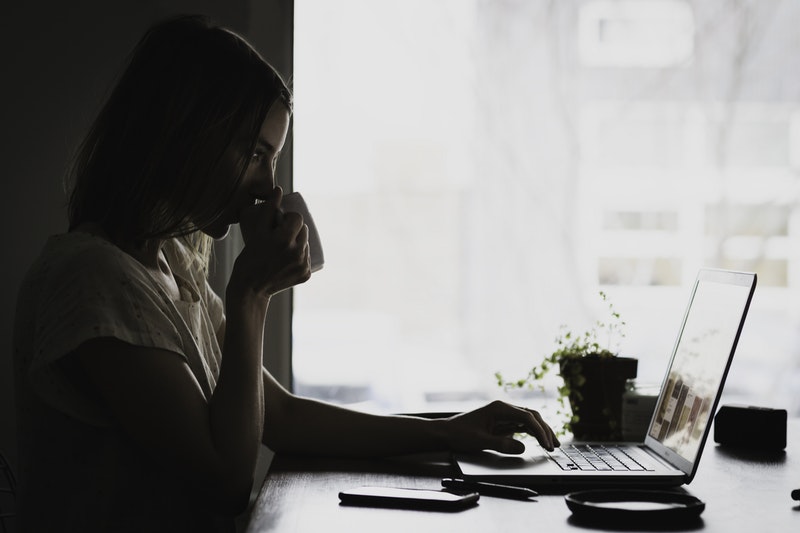 There ARE some benefits…
Well, mostly for the businesses who use them, rather than the writers:
It saves a lot of money – this is content at its very cheapest
It's fast – often you'll have your content ready and waiting for you in just 24 hours
Access to writers on-tap – most of them will have been tested to be at a relatively high standard
Just pay as and when you need – you're getting the bare minimum, with no need for bulk orders
Delayed payments – sometimes you don't even need to pay for an entire month after you've received your content
Wait, what?! So, the writer does your work for under a tenner, and then they have to wait up to a whole month to get paid? Yep, that's right. But who cares about that when you can have cheap content, right?
But there are a whole lotta cons…
Now, bad karma aside, let's look at what could go wrong when using a content mill:
No predictability – you could end up with just about anyone* writing your content, with varying success
Inconsistent quality and tone – some articles could be the best thing you've read, whereas others could be as poor as the person writing it
Little to no communication – most of the time, you'll have no need to communicate with the writer. If you do, it's going to be very limited
Lack of strategy – unless you go to a consultant or content marketing agency for your strategy first, that is
Unfair writers' rates – you'll still have to live with the knowledge that you're profiting from someone's bad situation. You're as bad as Primark.
* Unless you've already found the writer of your dreams and you're able to send them direct assignments. The rates for those are usually a little higher, but not much. In fact, makealivingwriting.com have published some horrifying true stories from 14 writers who have worked for various content mills. Maybe this will open your eyes!
Why people will continue to use content mills
You may find yourself wondering why some businesses will continue to use content mills, despite the fact they take advantage of writers, and lead to inconsistent and at times badly written content. Usually, it comes down to money and ignorance. Don't be that person. Don't use a content mill.
There are other places to sort great writers. You can often use sites such as Upwork, Fiverr or other freelancing sites to at least initiate a client-contractor relationship. Or you can do a Google search, or ask people you know for referrals.
It's not difficult to find a good writer that you can pay ethically and who will be able to put their best into their work, because they won't be struggling to fit as many articles into a day as possible in order to pay their bills. Having a good relationship with a freelancer who's paid well (say, £60 per article) will really pay off, because you can come to rely on each other for work and content that will benefit both of you.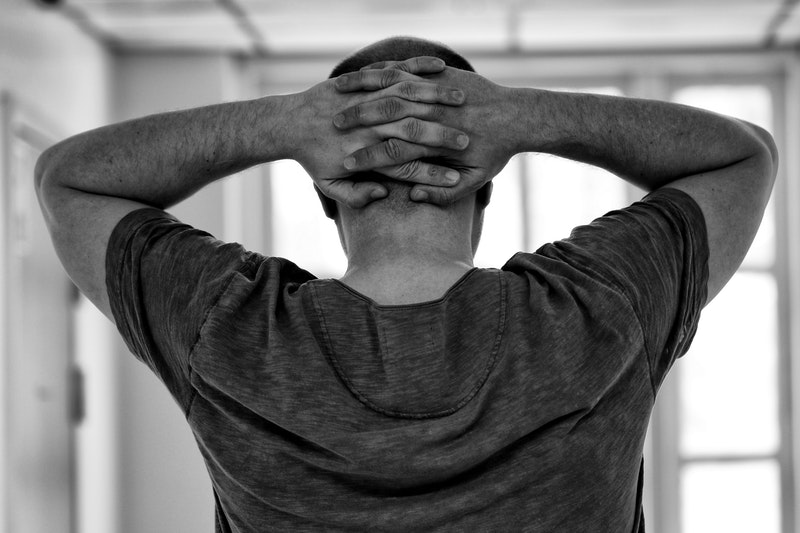 Skip to the end… (key takeaways)
"The cost of living" is a phrase that I hate, but it's a valid one here. Writers deserve to be pay a good rate for quality content, and if you think you're going to find that in a content mill, you'll probably be met with very varied results.
If you've already used a content mill, and just weren't aware of what happens behind-the-scenes, I'm not going to judge. However, content mills will continue to pump out content as long as there's demand for it, and I don't see that stopping any time soon. Want high quality, reliable and consistent content? Hire a content marketing agency, or a freelance writer. It's so worth it, not only for the results, but also for your own peace of mind.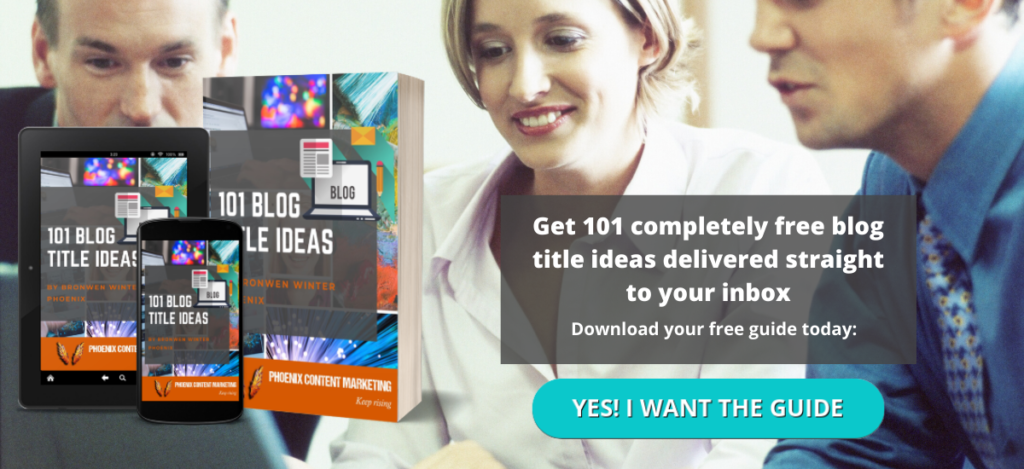 Related articles you might find interesting: