"Patience is a bitter plant, but its fruit is sweet"
– Aristotle.
The 21st century is all about instant gratification. We love same-day delivery. Our coffee arrives in seconds, our food arrives in minutes, and if we pay for something, we want it yesterday.
The AR/VR and immersive tech field is one where things move extremely fast. We've seen an explosion of applications and use cases for it, and that's only set to continue at the same break-neck pace.

Let's say you're an AR/VR and immersive tech company; you've done your research, and you're thinking of investing in content marketing. 
You know that you may be investing between £2.5k and £6k a month for it, so it goes without saying that you of course want a good return on investment (ROI).
Fear not. As a part of an experienced content marketing team, I'm here to explain why content marketing takes the time it does, and what factors can affect that timescale.
I'll even show you some tips that can help speed up the results from content marketing and that may be able to help you!

Interested? Then keep on reading!
How long will it take to see content marketing results?
Content marketing for AR/VR  isn't something that yields immediate results. It's a long-term investment – so, there is going to be a bit of a wait. 
Bad news if you're the impatient sort.

And to make this answer even more complicated, that time period between initial investment and results can vary greatly,  depending on a number of different factors. 
It's not impossible to put a rough timeline on how long it will take content marketing to work for your business. Typically, you can expect to start seeing results from anywhere between three to six months – although it could take longer.
Your company could be the lucky one that invests in content marketing and starts seeing results in just three months.

It's also entirely possible that you could also be one of the unlucky few, getting twitchy after nine months of little-to-no results.

You might wonder why content marketing for AR/VR and immersive tech is taking so long, especially if you know that it's a growth sector (only 1% of retailers said they were using AR as of 2020).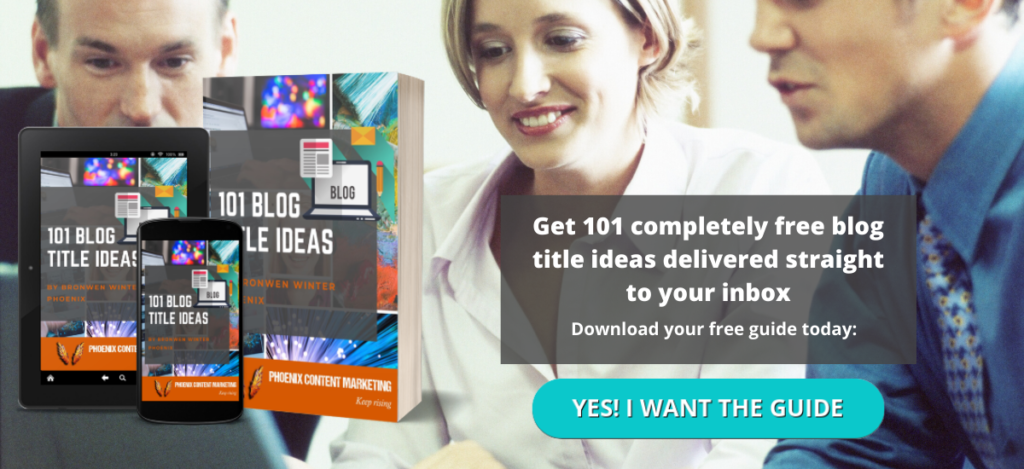 What factors can affect the time it takes to see results?
Any number of factors can affect content marketing results. These include;
How long it takes your clients to make decisions about your services or products, otherwise known as your

sales cycle

If you already have a content library that you can use for your customers, or if you have to start from scratch in creating content

How well acquainted with your ideal clients you are. AR/VR and immersive tech has a lot of applications for case use, so you may find your buyer persona changing from one campaign to another

How much content you're publishing every month

Whether or not your website is optimised for converting visitors into leads.

Whether or not your setup content is  high quality and your marketing automation is set up correctly
Depending on your exact specialisation, results from content marketing could even be affected by the time of year you start a campaign. 
AR/VR and immersive tech doesn't appear to have a particular 'busy,' season, but obviously big commercial holidays like Christmas might have an impact, especially if you specialise in AR/VR/MR gaming or retail.
Content marketing doesn't tend towards big, flashy, immediately noticeable results. The changes tend to be smaller, incremental steps. But they snowball in time and build on each other into something you can't ignore.

Using the right data and analytics, you can tweak your content marketing campaign to maximise your results and even shorten your sales cycle. How's that for speedy?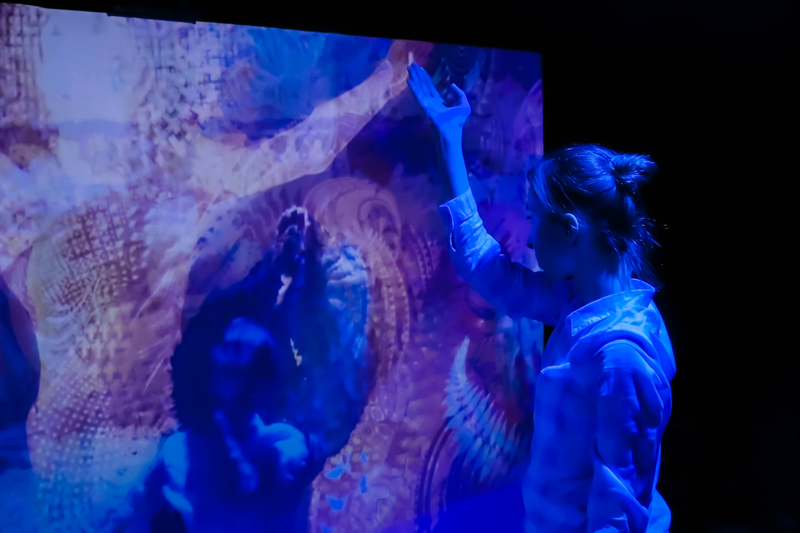 How to speed up your results
Speaking of speeding things up, here's a few things you can do to help your AR/VR and immersive tech company achieve even faster results from any content marketing campaign you start.

Psst! It's worth pointing out that any content marketing agency worth their salt will already have planned for this in their campaign or strategy that they've implemented with you.
Your agency might suggest:
Implementing conversion optimisation of your website and A/B testing to track and evaluate any changes

Implementing user testing and heatmaps to identify and remove any potential roadblocks for site visitors

Retroactively optimising your existing content library, if any (including any technical fixes and incorporating new keywords)

Applying an email marketing or nurturing campaign to existing leads in your database

Applying pay-per-click advertising to your website (this can be a good way of helping to get the ball rolling in the early months of a content marketing campaign

if

it's done right)
Check with your content marketing agency if any of the above apply to your company.

For example, if you already have an existing library of quality content, this is a fantastic resource that with tweaks for optimization can start working straight away for you, saving you time and helping you achieve results even faster.
Skip to the end… 
Typically, you should start seeing content marketing results from a campaign within three to six months, but any of the factors I've talked about above could impact that timeline.

Because content marketing isn't something that yields immediate results, it can be understandably nerve racking for a company to be spending between £2.5k to £6k on it.

If you're a new AR/VR or immersive tech company, you might be even more skittish about spending that much money on content marketing, as you might be operating on razor thin margins. This can make the lack of immediate results tough to take.

You want to see a return on investment as soon as possible, but any good content marketing agency should be able to reassure you that you're on the right track, and implement changes for you if you want to see results a bit faster.
Do you have any other questions about content marketing and the timescales involved in it? Maybe you'd like to know more about some of the measures to speed the process along?

Please get in touch or pop a comment down below. I'm always happy to hear from you!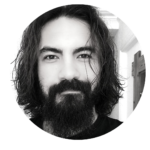 Written by Julian Thorpe-Smith, HubSpot-certified content writer
Get in touch on +44131 337 2254 or email [email protected].